Give Your Business a
Nationwide Presence
It is not only big corporations that can benefit from having a 1-800 number. Any sized business can have a toll free number especially your product or service can easily reach a nationwide customer based.
Nationwide Presence
Available to your clients everywhere within the 50 states and the world.
Brandable Number
Easily use your company name as your business number with a vanity number 1-800-mybusiness.
Always available
Your 1-800 number can be forwarded to any cellphones, landlines. It can simultaneously ring all on all forwarded numbers.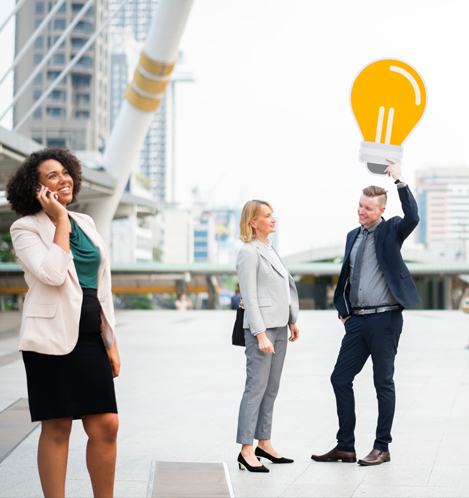 Focus on Managing Your Business
We'll Manage Your Phone System
Need a New Phone system? Call Our Support Team At 1-888-848-4897
Great Pricing
Our packages are built with your business in mind. We offer 2 plans and both are packed with over 40+ features.
Unlimited Minutes
Auto Attendants
Find Me/Follow Me
Office Intercom
3-Way Conference Call
Voicemail to Email
Web-access to Voicemail
WebFax
Call Park and Pickup
Call Recording
Call Forward Always
Call Waiting
Let's get started on improving your office phone system.
Get a free, no obligation quote.