What is SIP Trunking?
SIP or Session Initiation Protocol is a standard communication protocol for voice and video across a data network. SIP replaces the traditional POTS line (Traditional land line) which gives you the ability to make only 2 calls (with call-waiting).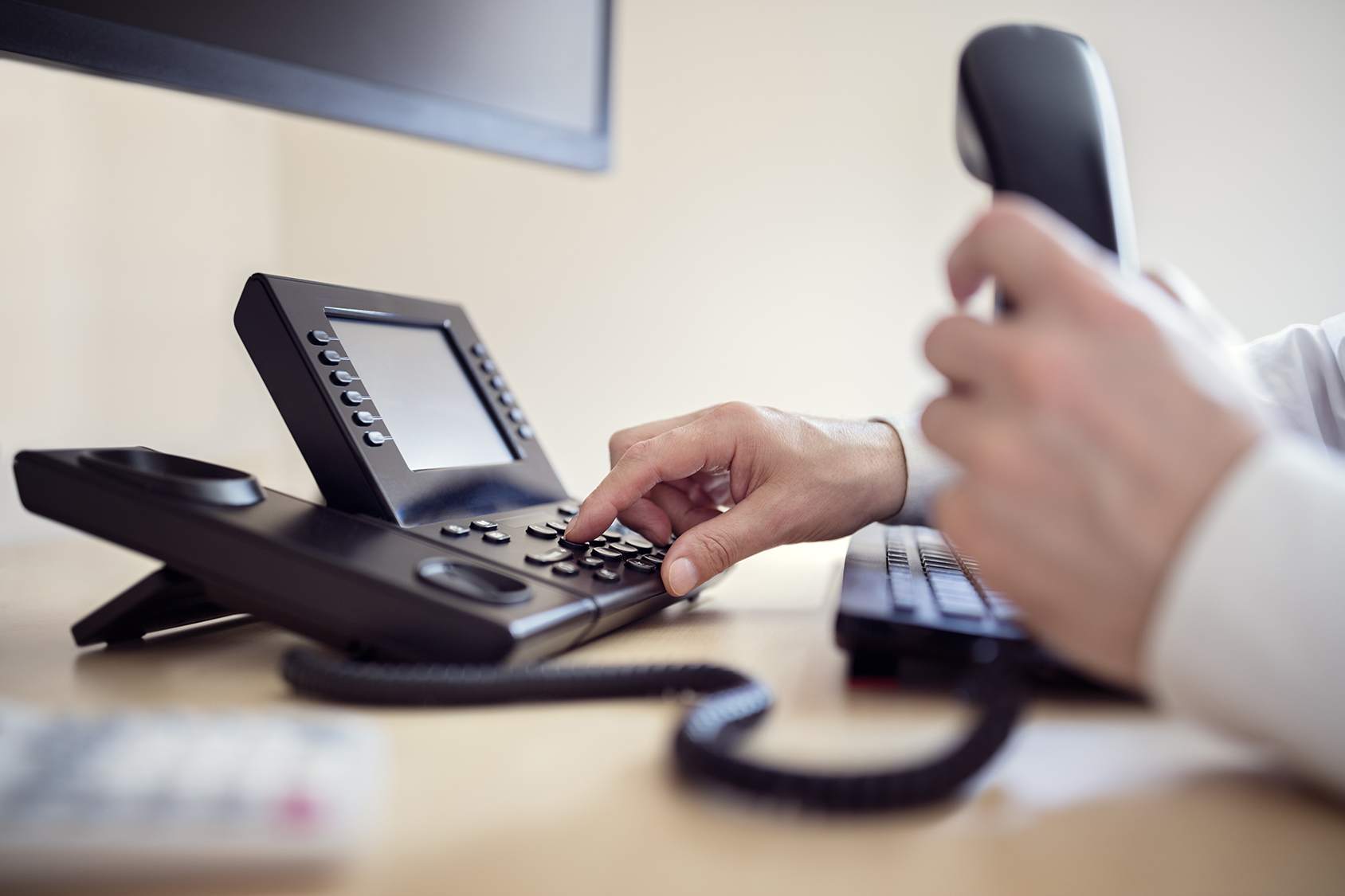 Focus on Managing Your Business
We'll Manage Your Phone System
Need a New Phone system? Call Our Support Team At 1-888-848-4897
Great Pricing
Our packages are built with your business in mind. We offer 2 plans and both are packed with over 40+ features.
Unlimited Minutes
Auto Attendants
Find Me/Follow Me
Office Intercom
3-Way Conference Call
Voicemail to Email
Web-access to Voicemail
WebFax
Call Park and Pickup
Call Recording
Call Forward Always
Call Waiting
Let's get started on improving your office phone system.
Get a free, no obligation quote.