Video Conferencing
for successful Businesses
Our online meeting software allows you to customize your meeting rooms and then integrate them with your other systems, for truly personal and productive online meetings.
CUSTOM BRANDING
Add a custom backdrop image and logo to further promote your business through the webinar. Make a lasting impression on all your attendees.
BUILT-IN PHONE CONFERENCING
720p HD Video Conferencing with up to 12 others. If your meeting has more participants than that, they can easily take turns on video as needed. Layouts adjust automatically for optimal size and viewing experience. It's almost like being there.
RECORDING AND HOSTING
Just press record and we do all the work for you. We'll record all of the video conferencing, screen sharing and the audio, and even host the recording in our cloud so you can share it with those who couldn't attend live using just a link.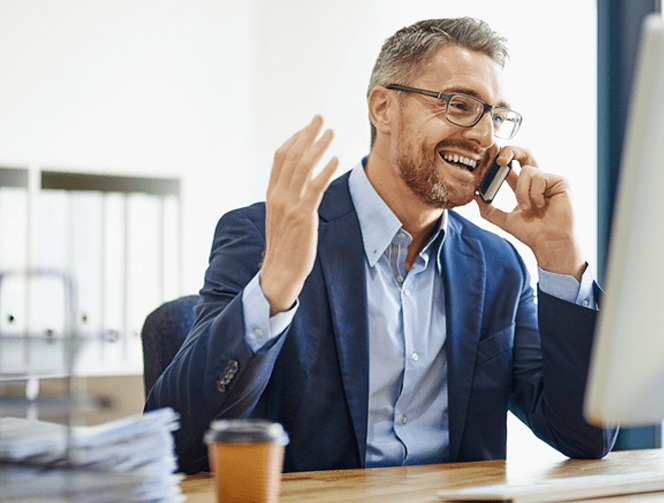 Focus on Managing Your Business
We'll Manage Your Phone System
Need a New Phone system? Call Our Support Team At 1-888-848-4897
Great Pricing
Our packages are built with your business in mind. We offer 2 plans and both are packed with over 40+ features.
Unlimited Minutes
Auto Attendants
Find Me/Follow Me
Office Intercom
3-Way Conference Call
Voicemail to Email
Web-access to Voicemail
WebFax
Call Park and Pickup
Call Recording
Call Forward Always
Call Waiting
Let's get started on improving your office phone system.
Get a free, no obligation quote.